State Concerned About Old Petroleum Tank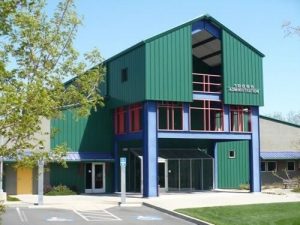 TUD Building

View Photos
Sonora, CA — The T.U.D. Board of Directors will talk about how to address an environmental hazard from the 1980's.
A petroleum tank was removed from the Regional Waste Water Treatment Plant in the late 1980's, and the site on Southgate Drive was closed in 1988.  At the time, there was oversight from the Tuolumne County Public Health Department.
Files from this, and other similar tank removal projects in the county, were recently passed over to the State of California, which has taken over as the lead agency. The Central Valley Regional Water Quality Control Board is now directing T.U.D. to submit a plan to investigate the horizontal and vertical extents of the contaminates from the underground tank.
The work, which will include extensive soil sampling, will cost T.U.D. an estimated $27,000. T.U.D. has received a proposal from one environmental firm willing to conduct the work, and is still awaiting proposals from two others. The Board will talk about how to proceed forward.