Planning Commission Okays Sonora Projects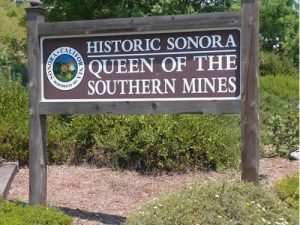 City Of Sonora

View Photos
Sonora, CA — Three projects received the green light from the Sonora Planning Commission.
In anticipation of a 99-cent Only Store moving into the Sonora Plaza Shopping Center, the commission ok'd storefront improvements proposed at 740 Mono Way. In addition, the city will allow for building of a 75' truckwell and loading dock at the site.
The Commission voted to allow the construction of a new two-story storage facility next to McCoy Tires at 372 W. Stockton Street. The plan also calls for improvements to McCoy's existing building.
The City will also allow new awnings to be installed on a commercial building near downtown Sonora. It sits at 420, 422, and 424 South Washington Street.
All three items were approved 4-0. The measures taken up last night do not require any approval from the City Council.