HWY 108 Triple Fires Update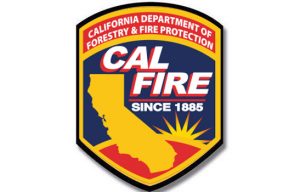 CAL Fire Logo

View Photos
Jamestown, CA — The CHP reports the highway is now completely opened. It was down to one-lane traffic control for about a half an hour.
Firefighters continue to battle the blazes that broke out along Highway 108 east of the Highway 120 Yosemite Junction near Jamestown.  There are reports that a vehicle dragging chains sparked the blaze. In addition, the CHP reports that a semi with a forklift hanging off is involved. There is no word on the size of the fires.
Click here for a map.