Business Expansion On Commission Agenda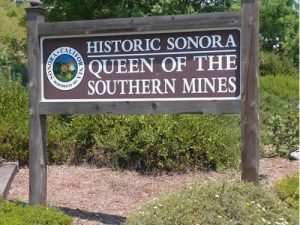 City Of Sonora

View Photos
Sonora, CA — The Sonora City Planning Commission will hold a public hearing regarding a proposed expansion at a local business.
The City leaders will vote on whether to approve the site plan, and issue a permit, for construction of a two-story storage facility next to McCoy Tire on Stockton Road. City documents show that it would be a 24 ft. x 30 ft. x 23 ft. building. In addition, McCoy Tire would like to do some facade improvements on the existing building. The City reports the project is exempt from CEQA because it is an addition to an existing structure, and falls into the category of being less than 2,500 square ft. or less than 50% of the floor area of the existing site.
A public hearing on the project will be August 11, at 5:30pm, in the Sonora City Council Chambers.