Big Calaveras Marijuana Bust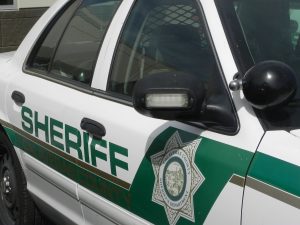 Calaveras County Sheriff

View Photos
Calaveras County, CA — A man was trying to leave Calaveras County, but Sheriff's Deputies found 200 lbs. of marijuana in his van.
54-year-old Daryl Lasater of Keyes was driving a cargo van, and was pulled over by a Sheriff's Deputy for having expired registration tags. Inside the vehicle were 20 moving boxes packed with marijuana. Lasater admitted he was transporting the marijuana from Calaveras County to an unidentified location. The marijuana has a combined street value of $100,000.
Lasater was booked into Calaveras County Jail, and he has since been released on $36,250 bail.