Spike In Health Insurance Premiums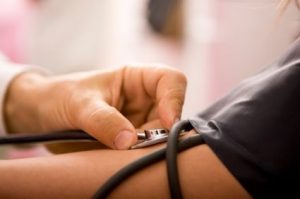 Health- blood pressure

View Photos
Sacramento, CA — California's Insurance Commissioner says the cost of health insurance went up noticeably in 2014.
A report released by state Insurance Commissioner Dave Jones shows that among Californians that had health insurance in 2013, and bought coverage again in 2014, had an average increase anywhere from 22-88 percent, depending on age and geographic location.
The report points out that the numbers can be somewhat misleading, because many Californians are receiving subsidies, or tax credits, through the Affordable Care Act, to offset costs. But, for those Californians whose income was not low enough to qualify, there was a noticeable spike.