Relax Water Restrictions?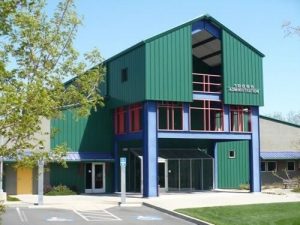 TUD Building

View Photos
Sonora, CA — T.U.D. water customers cut back usage by 51% last month, and the Board of Directors will vote tonight whether to relax some of the restrictions in place.
The Board will vote whether to put the reduction goal at 25%. It is noted that this would be more in line with other areas of the state. Outside lawn watering would still be allowed on odd or even days, depending on your address. Washing of vehicles outdoors will only be allowed if the hose is equipped with a shut-off nozzle. It would still be illegal to wash outside parking lots, sidewalks, or other hard surfaces.
The call for relaxing restrictions also comes after the district received confirmation that a variance to the Pinecrest Lake elevation restriction for Labor Day has been granted, allowing for additional supply during the summer months.  In addition, the District received confirmation that a variance to lower the fish flow out of Lyons Reservoir has been granted through Labor Day.
Also tonight, the Board will decide whether to award a contract for an upcoming $800K-plus sewer line project in Sonora. You can watch live video of the meeting, starting at 5:30pm, in the multimedia section of myMotherLode.com.