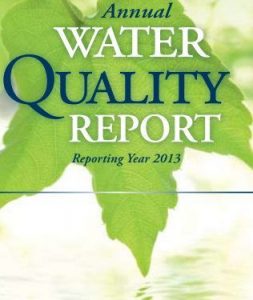 CCWD-Water-Quality-Report

View Photos
San Andreas, CA – A first for Calaveras County Water District (CCWD) customers. The Districts Annual Water Quality Report has been released, as it always is in July, but this year it is only available online.
"In the past we have mailed it to each customer," says CCWD Spokesperson Joel Metzger, "This is the first year we are providing it in a digital format on our website and that's able to be done due to a change to a state law."
You can view the 2013 water quality report by clicking here.