Bigelow Will Give Update On Water And Budget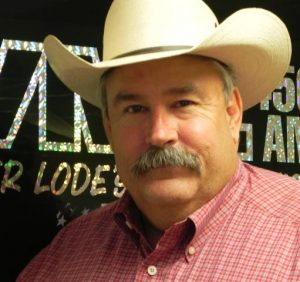 Mother Lode Assembly Member Frank Bigelow

View Photos
Sonora, CA — District Four Republican Assemblyman Frank Bigelow will be the guest on Mother Lode Views this weekend.
Bigelow will give an update on water negotiations taking place at the state capitol in Sacramento. Lawmakers have debating whether to put a water bond on the November ballot, and if so, what it should include. Bigelow will also give an overview of the state budget that was signed by Governor Jerry Brown late last week, and how it will impact the Mother Lode.
In addition, he will talk about the controversial high speed rail project, and speak about concerns he has related to this summer's fire season.
Bigelow's Assembly District Five covers the Mother Lode region.