Calaveras Waterline Break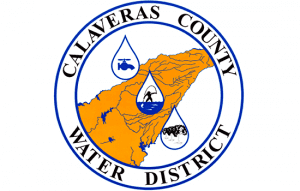 CCWD Logo

View Photos
Hathaway Pines, CA — The Calaveras County Water District is repairing a main waterline break near Hathaway Pines.
CCWD reports that over 70 customers are without water this morning in the Sunrise Point area. Those customers will remain without water until the repairs are completed.
The estimated completion time is 1pm today.