Sonora Budget Up For Vote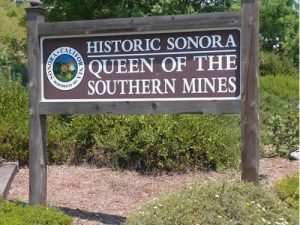 City Of Sonora

View Photos
Sonora, CA — The Sonora City Council will meet this afternoon to talk about the budget.
The Council will hold a special session at 3pm to talk about the 2015 spending plan. Some positions could be cut from next year's budget. They include a part-time Police Officer and part-time Public Works Specialist. The City also plans to reduce a Building Inspector position to part-time, and continue to stay with an Interim Fire Chief for a six month period.
The City will also talk about ways to reduce costs related to special events in the city, and law enforcement services provided.
At 4:30pm, the Council will break into closed session to do a performance evaluation of City Administrator Tim Miller.
At 5pm the Council will reconvene into open session. The main item up for vote will be approval of the 2015 budget.