Forest Supervisor Steps Down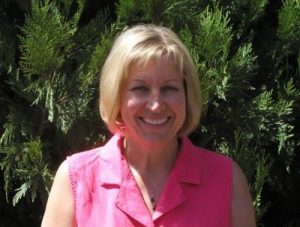 Susan Skalski

View Photos
Sonora, CA — The Stanislaus National Forest Supervisor Susan Skalski is calling it quits after six years.
"It's a mixture of elation and sadness," says Skalski, "It's been a great ride."
One of those rides was the devastating Rim Fire. Skalski says she learned a lot about the power of people coming together in challenging times.
"You can really see the strengths in communities pulling together when they have a catastrophic fire of that nature,  the amount of agencies and organizations all working together in an effort to put the fire out.  All thinking about how they're going to move forward together."
The Rim fire has helped to fuel the debate regarding managing and thinning the forest floor. Skalski admits it is a big problem.
"There's a lot of fuel work that does need to be done out there. We didn't just stumble upon this. We've known this for years and we've been working on that." She explains it is a budgeting issue, "You have to decide how you are going to split up that pie. Taking that money and doing the most you can with that pot of money to get the most bang for your buck."
Skalski has been with the Forest Service for 34 years. She and her husband plan to stay in the area for a while, but eventually plan to move to Oregon. Skalski's last day will be September 2.