T.U.D. Will Discuss Sonora Project And Restrictions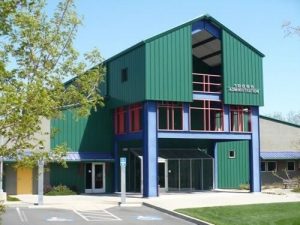 TUD Building

View Photos
Sonora, CA — The T.U.D. Board of Directors will talk about plans to construct a new 10-inch water main along a stretch of South Washington Street in downtown Sonora.
At Tuesday's meeting the Board will vote whether to request bids for the project, which stretches from Church Street to Hospital Road. The estimated cost is $615,000. South Washington Street is a densely populated area of the city, and T.U.D. has a history of making repairs on this particular water main.
The Board will also hear an update from staff on the current water supply, and vote whether to make any changes to the phase three water restrictions in place.
In addition, the Board will vote whether to schedule a workshop to review the county's water storage capabilities, and look for future alternatives.
Tuesday's meeting starts at 2pm in the T.U.D. meeting room.