High Speed And Foot Chase In Sonora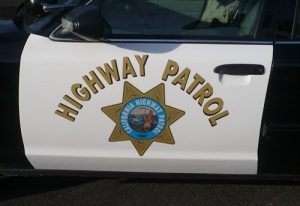 CHP Patrol Car Logo

View Photos
Sonora, CA — The CHP reports a Jamestown man was arrested for DUI after he led officers on a chase in downtown Sonora. Officers spotted 32-year-old Andrew Watkins driving a Toyota pick-up truck with broken rear license plate lights on Washington Street just before 2 am on Monday.
When officers tried to pull over Watkins, he took off.  While in pursuit, officers observed Watkins' truck crossing the double yellow lines and traveling at an unsafe speed.  He was chased to a dirt driveway in the 140 block of Snell Street where he jumped out of the car and started running.  Officers were able to catch him and arrest him without further incident.
Officers determined Watkins was drunk and driving on a suspended license. Click here for a map of the arrest site.