AB-109 Criminals Can Vote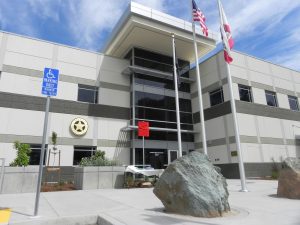 Calaveras County Jail

View Photos
A superior court judge has reversed the Secretary of State's policy declaring criminals under community supervision are ineligible to vote.
The Associated Press reports that the ruling impacts approximately 42,000 people who are taking part in the state's AB-109 community supervision programs. Secretary of State Debra Bowen had felt that the AB-109 inmates should be in the same category as prison inmates, and declared the individuals to be ineligible.
The ruling was made following a lawsuit filed in Alameda County Superior Court.