Berryhill's Appeal Denied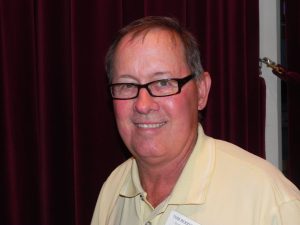 Senator Tom Berryhill

View Photos
Sacramento, CA — The California Fair Political Practices Commission reports that Senator Tom Berryhill will face a notable fine for donating campaign money that was funneled into his brother's election account.
Senator Tom Berryhill, former Assemblyman Bill Berryhill, the Stanislaus County Republican Central Committee and the San Joaquin County Republican Central Committee will face a combined $40,000 fine. The accusations were that Senator Berryhill laundered the money through the Republican Central Committees in an attempt to avoid the contribution limit for an individual candidate. The bulk of the fine is expected to be paid by Senator Berryhill.
The fine was announced earlier this year, and the FPPC met in closed session yesterday to hear an appeal. The Commission decided unanimously to keep the fine in place. Senator Berryhill represents District 14, which includes Tuolumne and Calaveras Counties.