Man Arrested For Fraudulent Credit Card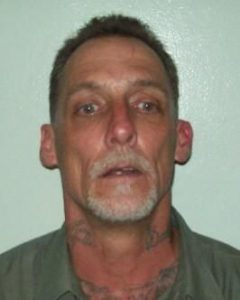 Darren Lee Wagner

View Photos
Tuolumne, CA — A Fresno man was arrested for trying to use a fraudulent credit card in Tuolumne County, and he was also found in possession of methamphetamine.
48-year-old Darren Lee Wagner was arrested over the weekend after trying to use a fake card to pay a bill at Black Oak Casino. The Tuolumne County Sheriff's Office responded to investigate the situation, and found that Wagner had four grams of methamphetamine in his shirt pocket. Deputies later searched Wagner's car and found a credit card embossing machine, altered access cards, and other suspicious items.
Wagner already had a warrant for his arrested out of Los Angeles County for credit card crimes. Wagner was booked into Tuolumne County Jail on $100K bail.