Drought Emergency Extended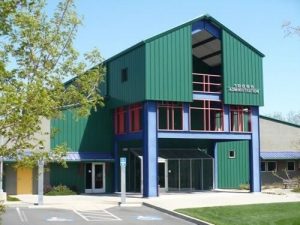 TUD Building

View Photos
Sonora, CA — At today's meeting, the Tuolumne County Supervisors voted to extend the local drought emergency.
Tuolumne Utilities District General Manager Tom Scesa said that Sonora has now received 14 inches of rain this season, and the average is typically around 32 inches. With the recent rain and snow, it was noted that 2014 is no longer the driest year on record in the state of California. 1977 has been the benchmark for dry years in the state.
A current concern is that there is very little snow runoff below 7,500 ft., due to the warmer conditions. The District is now projecting to end the season with around 13,000 acre ft. of water, and would like to get up to around 16,500. The County and T.U.D. continues to mandate conservation measures.
District Five County Supervisor Karl Rodefer added, "If there are people out there that still do not think that this is a real emergency, it is. We do need conservation across the board. Groundwater is an unknown issue, and you're not going to want to have to drill a new well."
Click here to read an earlier story about how T.U.D. is working to acquire additional water supply.
On a related note, the Department of Water Resources is conducting its April 1st Snow Survey today to find out how much snowpack is up in the Sierra Nevada.