Victim In Fatal Accident Identified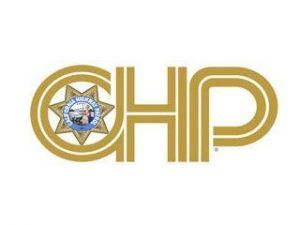 CHP logo

View Photos
Sonora, CA — The CHP has now released the name of the man killed in Friday's accident on Highway 120 near Groveland.
The fatal victim was 22-year-old Kevin Gong of Stockton. The CHP reports that Gong was a passenger in a Toyota Camry driven by 22-year-old Alex Hsu of Sunnyvale. The CHP says that Hsu drove over the double yellow lines and tried to pass a car while going into a curve. His vehicle hit the front end of an oncoming Chevy truck driven by 70-year-old Virginia Armas of Groveland.
Hsu and Armas were taken away by separate air ambulances to hospitals in Modesto, while Gong was pronounced dead at the scene. The CHP is asking that anyone who may have witnessed the crash to call 209-984-3944. The crash was reported at 3:20pm on Friday. An investigation is ongoing.