Names Released In Fatal Crash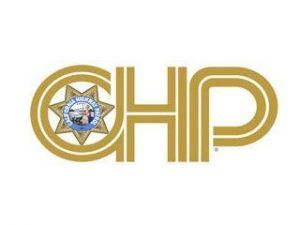 CHP logo

View Photos
Groveland, CA — The CHP has identified two of the people involved in today's fatal crash on Highway 120.  The accident happened around 3:30 this afternoon on Highway 120 near White Gulch Road in the Groveland area.
The CHP reports a 22-year-old man from Stockton was killed in the crash. His name is not being released pending the notification of his family. He was a passenger in a 2014 Toyota Camry that hit head-on with a pick-up truck.
The CHP reports the driver of the Camry 22-year-old Alex Hsu of Sunnyvale was headed westbound on Highway 120. He tried to pass another vehicle on a curve and hit a 1999 Chevy Silverado pick-up driven by 70-year-old Virginia Armas of Groveland head-on.
CHP Officer Nick Norton says, "It doesn't appear drugs and alcohol are a factor, but we are still investigation that.  We will recommend charges of vehicular manslaughter for his reckless driving and his unsafe passing at a high rate of speed."
Norton says emergency crews had to cut the dead man's body from the mangled wreckage. Hsu and Armas were both flown separately to two Modesto hospitals with major injuries.
Highway 120 was closed for about two hours. Traffic was diverted to Old Highway 120 while crews cleared the debris. In addition, a Caltrans crew was on scene to fix a guardrail that was heavily damaged in the crash.
The CHP is asking for anyone who witnessed the accident to call the office at (209)984-3944.  Click here for a map of the crash site.