Scam Hits Tuolumne County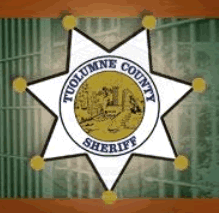 Tuolumne County Sheriff's Office

View Photos
Sonora, CA — Several Tuolumne County businesses received calls yesterday from a scammer claiming to be with PG&E.
Sgt. Scott Johnson of the Sheriff's Office says the targets were primarily restaurant owners and cafes. The caller claims to be with PG&E, and gives the company a phone number to call back. The scammer told the owners that their bill was late and that they needed to pay immediately via wire transfer. One local business was scammed out of nearly $500 yesterday.
Sgt. Johnson notes, "The Sheriff's Office just wants to advise everyone that PGE does not operate in this fashion, and if you have received a call, please let us know, as it is actively being investigated by the Sheriff's Office."
The Sheriff's Office can be reached at 209-533-5815.