Major Injury Accident In Tuolumne County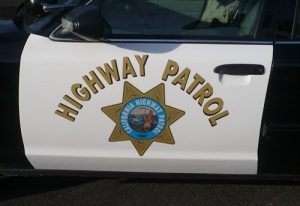 CHP Patrol Car Logo

View Photos
Jamestown, CA — Emergency crews are at the scene of an ATV accident near River Road and Jacksonville Road in Jamestown.
The CHP reports a person has suffered major injuries in the accident. However, there are no details on the exactly what happened at this time. The CHP reports an air ambulance was called in, but then was called off. They say the accident is in a remote area and emergency officer are walking the victim out of the wooded area. We will bring you more information as soon as it is available.
Update 7:16 p.m.: The CHP says the remote area of the crash site is causing radio problems. They confirm a search and rescue helicopter was called back to the scene and has landed. It is waiting on the victim being walked out of the accident site.