Drivers Used Caution On Christmas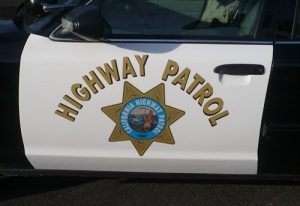 CHP Patrol Car Logo

View Photos
Sonora, CA — Christmas Eve and Day proved to be a fairly quiet time for Mother Lode Area CHP Officers.
"We had one property-damage-only collision, and then we also had one person arrested for DUI on early Christmas morning," says Sonora Area CHP Officer Nick Norton. "There was not a lot of traffic, and it seems like a lot of people got to where they were going before the Maximum Enforcement Period started, and just kind of stayed inside."
All available CHP Officers were on the roadways from Christmas Eve through Christmas Day across California. In Calaveras County, there was also one crash and a single DUI arrest. CHP Officer Jaime Castillo says that a DUI related crash occurred on Christmas Day.