California Highway Patrol At Christmas Time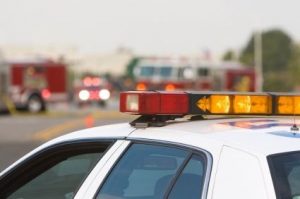 Law Enforcment Vehicle

View Photos
Sonora, CA — The California Highway Patrol Christmas Maximum Enforcement Period will start at 6:00pm on Tuesday December 24th. The CHP will have extra officers on the roadway through midnight December 25th.
The annual maximum enforcement period effort coincides with the National Highway Traffic Safery Administrations ongoing "Drive Sober or Get Pulled Over" anti-driving under the influence (DUI) campaign, which began on December 13, 2013 and continues through January 1, 2014.
The CHP is reminding everyone to wear a seat belt, drive at a safe speed, avoid distractions and never drive while impaired. Last year during the 4.5 day Christmas Maximum Enforcement Period, 39 people were killed statewide and 1,170 people were arrested for DUI.
The following tips for motorists can prevent DUI incidents:
1. Plan ahead. Designate a sober driver beforehand, or make arrangements for a safe way home. If you drink, do not drive.
2. If you are impaired, instead of getting behind the wheel, find another way home. Call a taxi, a sober friend or family member or use public transportation.
3. If someone you know is drinking, do not let that person drive. If you see an impaired driver on the road, contact law enforcement by calling 911.