Water Leak Shuts Down Library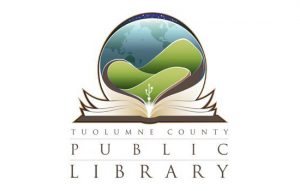 Tuolumne County Public Library Logo

View Photos
Sonora, CA – You will not be able to check out books at the Twain Harte Branch Library until after Christmas. The office next door had a water leak that caused damage to the library.
Youth, Literacy, & Outreach Librarian Lynn McCormick says, "It impacted the one wall that we had to pull out shelving and crews are also ripping up the carpeting to get it completely dry."
The repairs will be covered by insurance. The library will open on December 26th at 1 pm.
Also, as reported last week, a pipe burst in the Tuolumne City Branch Library. It is closed until January 2nd. McCormick says the recent cold snap was to blame for that incident.