Charter School Wants New District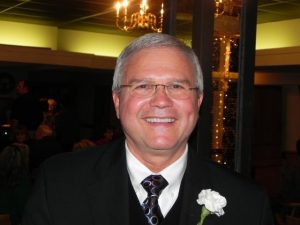 Joe Silva

View Photos
Sonora, CA — A charter school that has already been approved to open in the Soulsbyville School District, has asked to move to a new district.
The Tuolumne County Board of Education will consider that request by Foothill Leadership Academy (FLA) at a special meeting on Monday. The Academy wants to change the location of the school from the Soulsbyville School District to the Curtis Creek School District.
FLA Founder Emily McVey says, "As of last week we have exhausted all of our resources there and are now moving on to other locations. We have found a few locations in the Curtis Creek location that would actually be big enough to house the school."
McVey says the original petition stated their intent to find a location in Sonora/East Sonora.
Tuolumne County Superintendent of schools Joe Silva says, "I don't see any hang ups. I'm not speaking for the board, but they did approve the charter and I know they really liked it and what the chief petitioner had to say about it."
The Academy plans to open on April 18th with 95 K-8th grade students. Monday's Board meeting is at 5pm at the County Schools Office at 175 S. Fairview Lane in Sonora.