Million In Rim Fire Recovery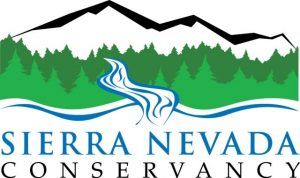 Sierra Nevada Conservancy Logo

View Photos
Jackson, CA — The Sierra Nevada Conservancy Board approved a one million dollar fund for the Rim Fire recovery efforts.
The grant funding will go towards projects that will improve forest and watershed health in the burned area. The money would come from the remainder of the $54 million Proposition 84 funds.
"Having this investment from the Conservancy is a wonderful example of a federal-state partnership that recognizes the important benefits lands managed by the Forest Service provide to all Californians," says Susan Skalski, Forest Supervisor for the Stanislaus National Forest.
Tuolumne County Supervisor Sherri Brennan added, "We are certainly appreciative of this funding from the Conservancy and look forward to working with them to ensure that we maximize the benefits for our county and our forest."
Proposition 84 was passed by voters in 2006.