Sheriff's Alert: Phone Scam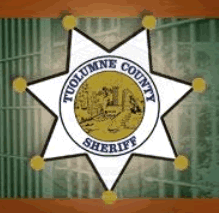 Tuolumne County Sheriff's Office

View Photos
Sonora, CA — If you get a call from someone claiming to be with a Sheriff's office that asks for personal information, hang up and report it. California State Sheriff's Association Foundation (CSSA) notified Tuolumne's Sheriff about the phone scam.

The Sheriff's Association says several people reported they had been called by a person claiming to be with the Sheriff's Association. Also, the caller ID came up as the Association's number which is 916-375-8000. Threatening legal action, the caller asked for personal information.
Tuolumne Sheriff Jim Mele reminds the public to never give out personal information to anyone or organization over the phone; that includes your social security number, date of birth, and bank account numbers.
CSSA President, Sheriff Greg Ahern says, "Please be advised that the CSSA does not solicit by phone."