Senator Shares Memories Of Local Veterans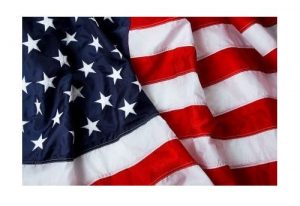 American Flag

View Photos
Washington D.C. — Senator Tom Berryhill remembers local veterans who have given much in serving this country.
In his new myMotherlode.com blog he says it is an honor to annually select a Veteran of the Year from his legislative district. He named the 2013 Veteran of the Year for Senate District 14: Lieutenant Commander Gordon Dent Pickett (USN Ret.) of Fresno.
Senator Berryhill cited several other veterans from the area, and their stories. His retelling of their stories is posted in his blog here.
He concludes with detailed information on how to contact various Veteran services. He says, "For On this Veteran's Day – and any other day — please remember to thank a veteran for the service he or she gave us all. Without their service the United States and the world would be a much different place." View the blog "Veterans Day Message" here.