Child Abduction Rumor False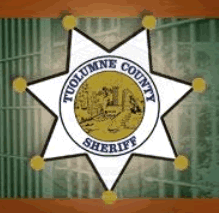 Tuolumne County Sheriff's Office

View Photos
Crystal Falls, CA — Tuolumne County Sheriff's officials say rumors of an attempted child abduction in the Crystal Falls area on Facebook are false. Facebook was a buzz today about an attempted child abduction of a boy as he waited at a bus stop this morning on Crystal Falls Drive.
Sheriff's Spokesperson James Oliver wants to assure parents there is no predator on the loose. He says instead an 8-year-old boy left his black backpack near the curb and was playing in his yard waiting for the school bus. A black pick-up truck pulled up and a white male got out and grabbed the backpack and drove away.
Oliver says, "There was no attempt by this person to contact the child at all. There was no conversation. There was no movement towards the child."
Oliver says if you have any information on the theft contact the Sheriff's Department.