Hospitals Putting On Special Events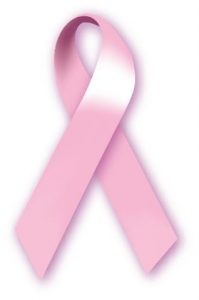 Breast Health Awareness

View Photos
There will be events today aimed at helping young people in the community, and promoting Breast Cancer Awareness Month.
Over the next three days, school children in Calaveras County will learn what it's like to be in a hospital setting. The seventh annual Teddy Bear Clinic will be taking place at Mark Twain Medical Center. 470 kindergartners will tour the facility, and the hope is that it will increase the comfort level for the kids in a hospital environment. Mark Twain Medical Center officials say it would be an added bonus if it helps inspire some of the kinds to become interested in a medical career. Agencies taking part in the event include the CHP, Calaveras Sheriff's Office, Angels Camp PD, Reach Air Ambulance, CAL Fire, PHI Air Medical, American Legion Ambulance, and the San Andreas Fire Department.
Also, October is Breast Cancer Awareness month, and there will be a special Ladies Night Out event put on by Sonora Regional Medical Center. It will run from 5:30-7:30pm at the Heart Rock Café in downtown Sonora. There will be live music, hors d'oeuvres, deserts, and a chance to meet Robin Sergent, RN, Breast Health Navigator at the Center for Breast Health at SRMC. Some of the downtown businesses will have their windows decorated in honor of breast cancer awareness.