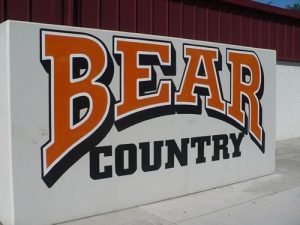 Summerville Bear Country logo

View Photos
High numbers on the scoreboard turned into a first win for the Sonora Wildcats in week six of the High School Football Season.
Sonora racked up the points to beat East Union 49 to 0. The Wildcats now head to their homecoming game next weekend against Weston Ranch on a high note.
Summerville Bears lose to Argonaut 41 to 14.
Calaveras won against Linden 28 to 12.
Bret Harte's homecoming game ends in defeat to Amador 41 to 6.
Oakdale loses to Manteca 35 to 21.