A Be-On-The-Lookout-Alert Nabs A Thief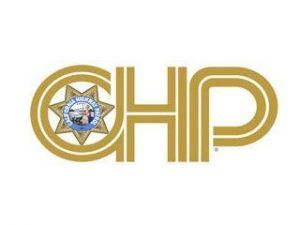 CHP logo

View Photos
Arnold, CA — A stolen SUV leads to a motel room with loot inside. Around 1 am Monday morning the CHP put out a Be-On-The-Lookout-Alert for a blue Chevy Blazer stolen from Black Oak Court in Arnold.

Just before 3 am, Calaveras County Sheriff's Deputies responded to a report of suspicious activity at a motel on Highway 4 in Arnold. One of the vehicles described by the caller matched the stolen Blazer, but the suspect had left before deputies arrived.
Further investigation brought detectives to Crystal Towle, 25, of Arnold who was arrested on three counts of stolen property. A search of Towle's motel room found items that belonged to the victim of the vehicle theft as well as stolen property from two other thefts.
Later that morning around 8 am, a CHP officer spotted the stolen Blazer abandoned on Highway 4 between Murphys and Arnold.