T.U.D. Narrowly Passes Budget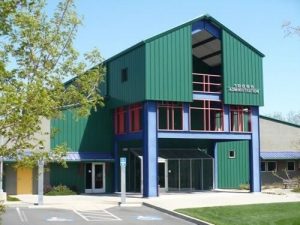 TUD Building

View Photos
Sonora, CA — With a 3-2 vote, the T.U.D. Board of Directors passed a budget for fiscal year 2014.
The evening meeting featured a presentation on cuts that were made to keep the budget balanced. Things got animated at times, however. Former T.U.D. Board member Ron Ringen criticized the Board for not including money to address aging water tanks in the Gibbs Ranch and Saratoga Road area. He also chastised the board for turning down a request to replace a work truck for one of the water supervisors. On a separate matter, Board member Kent Johnson raised concerns about the legality of past board's borrowing money from the sewer fund to cover the water fund. The entire meeting is available for view by clicking here. The overall budget is just over $15-million.
Directors voting in favor of the budget were Mike Sarno, Kent Johnson and John Maciel, and against were Delbert Rotelli and Ruanne Mikkelson.