New Details On HWY108/J59 Crash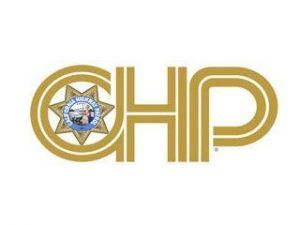 CHP logo

View Photos
Jamestown, CA — The CHP is releasing new details and the names of the drivers involved in this afternoon's motorcycle crash at the Highway 108/120 and J59/La Grange intersection near Green Springs Road. Initially the CHP reported that the motorcycle driver only suffered minor injuries. Now they say the driver 45 year-old Danny Brown of Antioch suffered major injuries and was flown to Doctors Medical Center with broken ribs.
The accident happened around 1:30 this afternoon when 73 year-old Keiko Taylor of La Grange driving a 2013 Honda CRV was attempting to turn left from the highway on to J59. The CHP say Taylor told officers she did not see the motorcycle and turned smashing into a Brown on the 2012 Harley Davidson. Brown tried to avoid the crash by swerving. The CHP says the front left side of Taylor's SUV and the motorcycle hit sending the bike and Brown tumbling and skidding to a stop in the middle of the intersection. Traffic was blocked on Highway 108 under 10 minutes.
Click here for a map of the accident site.