Update: HWY49 Three Hour Closure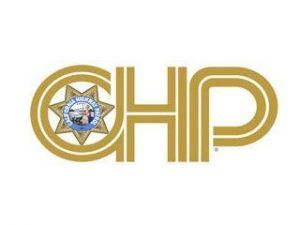 CHP logo

View Photos
Mokelumne Hill, CA — The CHP now reports Highway 49 could be shut down for more than three hours. The roadway was closed after a semi went off the roadway north of Mokelumne Hill in Calaveras County just south of the Amador County line.

Officer Michael Joslin says, "The roadway is going to remain closed until around 7pm. We don't know what caused the accident, but investigators are on the scene trying to determine what happened."
Caltrans crews are working to clean up debris and tow the semi-truck up from over an embankment. The accident happened around 1:35 this afternoon when the semi carrying asphalt went off the roadway, over an embankment and flipped on its side.
An air ambulance did land and take off with one person in it. There is no word on that person's injuries or whether it was the driver or possibly a passenger in the semi. The CHP says the area where the semi went off the road is referred to as "13 Corners". Motorists will want to use caution in the area.
The CHP is recommending these detours to motorists. You can go east on Highway 26 from Mokelumne Hill through West Point up to Highway 88. You can also go through Valley Springs and head north on Paloma Road, take a left onto Watertown Road, left onto Sandretti Road on to Pardee Dam Road and that will turn into Stony Creek Road. Stony Creek Road will take you into the town of Jackson. The CHP says no heavy trucks are recommended on Paloma Road.
Update 5pm: The CHP reports investigators are on the scene trying to determine what caused the crash. The CHP now says the road could be closed up until 9pm tonight.
Update 9pm: The CHP reports the roadway will not open back up until sometime late tonight.