Update On Local Business Activity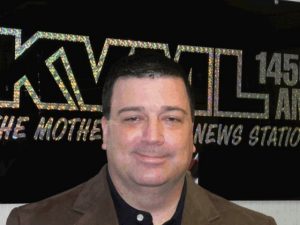 Larry Cope

View Photos
Sonora, CA — How is Tuolumne County working to attract new businesses?

This weekend's Mother Lode Views will feature T.C. Economic Development Authority Director Larry Cope. He says the EDA is currently working to help fill the former Blockbuster, old Camachos building, spots in the Sonora Plaza, and in the Junction Shopping Center.
Cope will also talk about the idea of opening an "Innovation Lab" in Tuolumne County, and explain how it would work. He will talk about the various strategies Tuolumne County is using to attract and retain businesses. Cope will also speak about specialized training available via the EDA and programs for small businesses.