Bigelow Calls For High Speed Rail Audit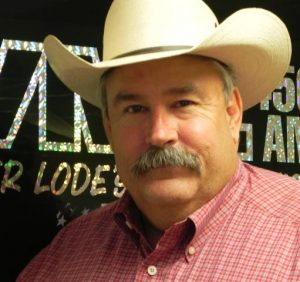 Mother Lode Assembly Member Frank Bigelow

View Photos
Sacramento, CA — Assemblyman Frank Bigelow is calling for an audit to look into how the California High Speed Rail Authority is acquiring privately owned land.
The request to the Joint Legislative Audit committee was filed by Bigelow and Fresno Assemblyman Jim Patterson. Earlier this year, the Rail Authority began the process of acquiring 356 parcels of land spread across Madera and Fresno counties in anticipation of constructing the first leg of the project. Bigelow and Patterson want to know if the Authority has specific policies in place that would allow landowners to appeal appraisal values prior to the eminent domain proceedings, and what safeguards are in place to ensure fair and reasonable offers.
"California agriculture is one of the state's premier industries and in order to protect hundreds of acres of the most productive agricultural lands in the world, it's important we know the process for such acquisition," says Bigelow. "Our valley's farmland and citizen owned private property can't be replaced, so we have to make sure we get it right the first time because there is no going back."
Bigelow's office reports that a previous audit request was denied in March because Authority officials said they could provide the requested information within a few days. He says to date, the information has not been provided.
Bigelow's District Five includes both Tuolumne and Calaveras Counties.