Mono Way Widening On Agenda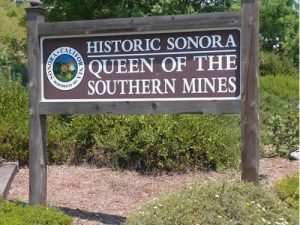 City Of Sonora

View Photos
Sonora, CA — The Sonora City Council will discuss properties and right-of-ways needed for the Mono Way widening project.
On tonight's agenda is the purchase of property from Louis W. Ryan, as well as Jennifer Delnero and Deanna Delnero-Smith. Both properties are about 1/3 acre in size, and are located in the area of Roselyn Lane. Four additional properties are also scheduled to be discussed in a four o'clock closed session meeting, leading up to the five o'clock regular session. Some prep work on the Mono Way widening project will likely be done this fall, with most of the heavy work completed next spring and summer. The road will be widened from Greenley Road to Fir Drive.
Other items to be discussed tonight include Caltrans Speed Zone surveys conducted on Highway 49 in the city, and a memorandum of understanding amendment with the Sonora Firefighters association.