T.U.D. Changing Meeting Times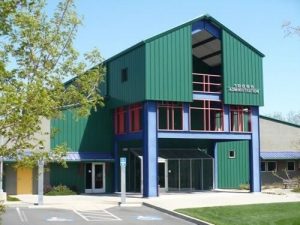 TUD Building

View Photos
Sonora, CA — Things got heated at the T.U.D. meeting last night when the Board of Directors took up the issue of what time to hold the bi-monthly meetings.
T.U.D. meetings were held at 7pm for several years, but it changed to two o'clock when the new board was elected. Several people spoke in favor of moving the meetings back to the evening house. It was brought up that a recent district survey showed that 77 percent support the idea. Some board members countered that it was not an accurate representation of district customers because only around 300 people chose to take part in the online survey.
In the end, the board voted 3-1 to have the first meeting of the month at two o'clock and the second meeting of the month at 5:30. Board member Delbert Rotelli was the lone person in opposition. Board members stated that they would make every effort to have procedural items during the 2pm meetings and controversial items during the evening hours.
You can find a link to raw video of the full meeting by clicking here.