Brown Act Allegations And Appointment On T.U.D. Agenda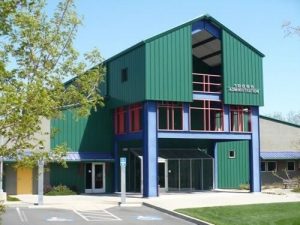 TUD Building

View Photos
Sonora, CA — The T.U.D. Board of Directors will appoint a new member, and respond to allegations that the Board violated the Brown Act.
At Tuesday's special meeting, the Board will hear presentations from the four members hoping to fill the seat previously held by Jim Grinnell. The four candidates are David Evans, Thomas Hofstra, Ruanne Mikkelsen and Ron Ringen. Each candidate will be given five minutes to speak about their qualifications.
The Board will also address allegations that it violated the Ralph M. Brown act related to government transparency and open meeting laws. Carol Doud wrote a letter to the district claiming that the board was in violation of the Brown Act on two recent occasions. The first claim involves board members already making a decision about who will fill the open director seat. The other involves the board talking outside of meeting hours about future board meeting times. You can find Doud's entire letter by clicking here and scrolling down to the second page.
The only other item on the special agenda is whether to change the meeting times moving forward.
Tuesday's special meeting will begin at 5:30pm in the T.U.D. meeting room.