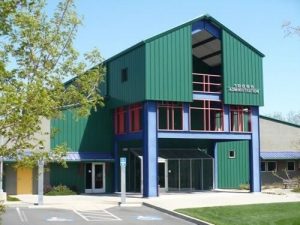 TUD Building

View Photos
Sonora, CA — The T.U.D. Board of Directors had initially indicated that they would interview candidates for the open board seat next week, but plans have changed.
T.U.D. reports that its regular bi-monthly meeting will be held this coming Tuesday at 2pm in the board meeting room. The Board will then hold a special meeting on July 30 to interview and pick a replacement for Jim Grinnell. That meeting will begin at 5:30pm. As reported previously, the four candidates are David Evans, Thomas Hofstra, Ruanne Mikkelsen and Ron Ringen. All four candidates will be allowed to give a brief presentation and will answer questions.
Grinnell's seat runs through 2014.