Calaveras Grass Fire Extinguished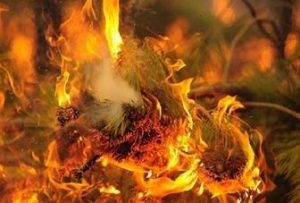 Generic Fire Photo

View Photos
Calaveras County, CA — Fire officials have quickly contained a grass fire burning along Central Hill Road near Highway 12 in Calaveras County.
Several fire resources are still on scene, so expect activity in the area. It was in the area of a home, but no structures or buildings were damaged. It is unknown what sparked the small fire.
Click here to view a map of the area.