Wiser Drivers This Thanksgiving?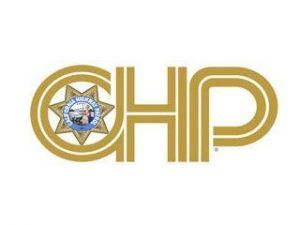 CHP logo

View Photos
Dicey weather conditions and CHP-mandated Maximum Enforcement patrolling measures both may have contributed towards a relatively quiet Thanksgiving holiday weekend on roadways across The Mother Lode.
CHP patrolled using its Maximum Enforcement guidelines from 6 p.m. Wednesday, November 26 until 11:59 p.m. Sunday. According to Sgt. David Chesson, of the Sonora Area CHP, "During that time, all of our available officers were out in full force, looking for violations such as texting and distracted driving, as well as driving while under the influence."
Chesson adds, "Six D.U.I. arrests were made in the Sonora area, and we didn't have any major incidents, such as collisions. Overall, the weekend went fairly smooth. People seemed to be slowing down a bit due to the inclement weather, and compared to last year, it seemed like it was a pretty good year as far as people getting where they needed to be in a timely fashion."
San Andreas CHP officers arrested two people suspected of driving under the influence over the holiday weekend. According to Public Information Officer Rebecca Myers, "Our officers handled nine vehicle accidents. Four of these accidents involved an injury."
Over the period, according to Myers, a total of 45 citations were issued; 29 for a violation of speeding, two for not wearing a seat belt, and 12 for various other violations.