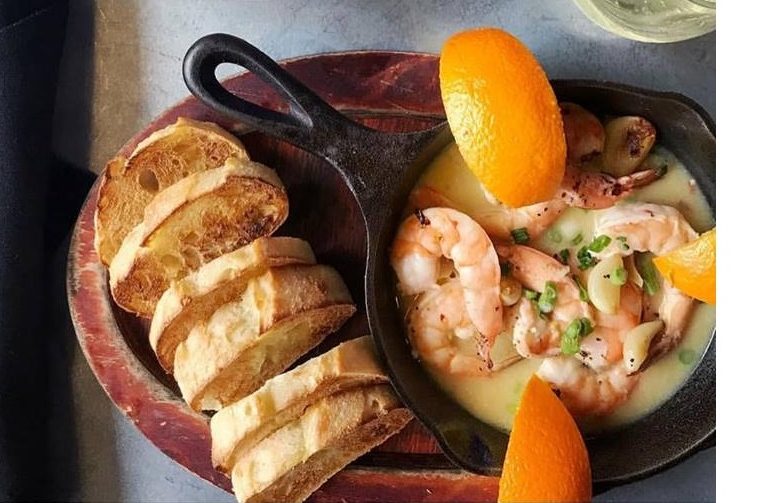 176 South Stewart Street,
Sonora, California 95370
Remember When….
The porch light was a secret code that signaled it was time for dinner. Families gathered at the dinner table, discussed their day, and listened to their grandfather's stories of the good ol' days. Food came from the garden, not from a box in the pantry. Family was the entertainment, not the television set…
Here at Emberz, we remember that too…
Welcome to Our Table.
We pride ourselves in serving the freshest produce available, we buy organically grown ingredients wherever possible, and buy from local merchants to help support our small business economy. All of our dressings and seasoning are blended in house, and our recipes are handcrafted with love and pride.
Our Restaurant is loud and full of life, and as the only restaurant in town with a Wood-Fired Oven, we pride ourselves on the unique style of food we serve.
So when you come to Sonora, come and take a seat at our table, …we look forward to meeting you!

~ The Emberz Team
Sunday
11:30 am - 11:00 pm
Monday
11:30 am - 9:00 pm
Tuesday
11:30 am - 9:00 pm
Wednesday
11:30 am - 9:00 pm
Thursday
11:30 am - 10:00 pm
Friday
11:30 am - 11:00 pm
Saturday
11:30 am - 11:00 pm
---