Summerville High School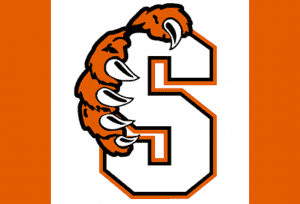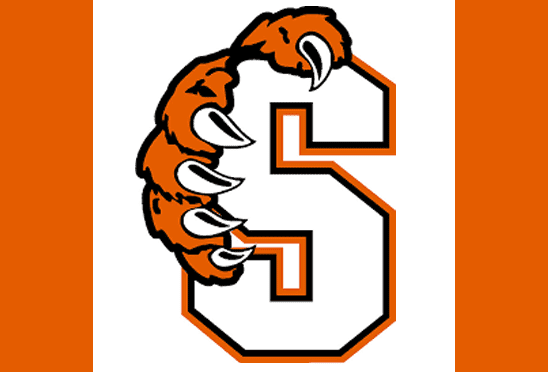 This resource information from Summerville High School here, including Connections Academy VPAA, Cold Springs, Long Barn, Mountain High, and South Fork, provides an overview for parents and students during the coronavirus situation. Tuolumne County Schools also has a list of schooling resources here. View other school's information from the School Delays Page.
If you would like to discuss any of these suggestions or discuss concerns you may have about your child, feel free to email me at kevinw@summbears.net or call my cell at 209-768-1987. As one of the two crisis counselors at Summerville High School I would like you to know that school staff and administration are here to support students,  parents, and families. Stay safe and practice the best safe hygiene practices possible.
thanks for all of your efforts.
Kevin Wychopen, crisis counselor
This information is from the National Association of School Psychologists 
t is very important to remember that children look to adults for guidance on how to react to stressful events. If parents seem overly worried, children's anxiety may rise. Parents should reassure children that health and school officials are working hard to ensure that people throughout the country stay healthy. However, children also need factual, age-appropriate information about the potential seriousness of disease risk and concrete instruction about how to avoid infections and spread of disease. Teaching children positive preventive measures, talking with them about their fears, and giving them a sense of some control over their risk of infection can help reduce anxiety. 
Remain calm and reassuring.
Children will react to and follow your verbal and nonverbal reactions.
What you say and do about COVID-19, current prevention efforts, and related events can either increase or decrease your children's anxiety.
If true, emphasize to your children that they and your family are fine.
Remind them that you and the adults at their school are there to keep them safe and healthy.
Let your children talk about their feelings
Make yourself available.
Children may need extra attention from you and may want to talk about their concerns, fears, and questions.
It is important that they know they have someone who will listen to them; make time for them.
Tell them you love them and give them plenty of affection.
Avoid excessive blaming.
When tensions are high, sometimes we try to blame someone.
It is important to avoid stereotyping any one group of people as responsible for the virus.
Bullying or negative comments made toward others should be stopped.
Be aware of any comments that other adults are having around your family. You may have to explain what comments mean if they are different than the values that you have at home.
Monitor television viewing and social media.
Limit television viewing or access to information on the Internet and through social media. Try to avoid watching or listening to information that might be upsetting when your children are present.
Speak to your child about how many stories about COVID-19 on the Internet may be based on rumors and inaccurate information.
Talk to your child about factual information of this disease—this can help reduce anxiety.
Constantly watching updates on the status of COVID-19 can increase anxiety—avoid this.
Engage your child in games or other interesting activities instead.
Be honest and accurate.
In the absence of factual information, children often imagine situations far worse than reality.
Don't ignore their concerns, but rather explain that at the present moment very few people in this country are sick with COVID-19.
Children can be told this disease is thought to be spread between people who are in close contact with one another—when an infected person coughs or sneezes.
It is also thought it can be spread when you touch an infected surface or object, which is why it is so important to protect yourself.
Teachers will be providing students with learning opportunities through email and Google Classroom. Students, please check your school email and Google Classroom daily for information from your teachers. Parents, please continue to encourage your students to take advantage of these learning opportunities.
Additionally, we are not having any athletic practices during this time either. We will apply to the state for a waiver of these closed days, meaning that we will not be expected to make the days up. The date for Graduation is not expected to change.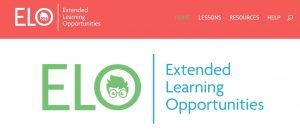 ELO- Extended Learning Opportunities Tuolumne County educators are providing a county-wide collaborative of nearly four hundred general and special education teachers working together to provide innovative methods to ensure students have access to educational resources and their teachers as detailed here.