Soulsbyville Elementary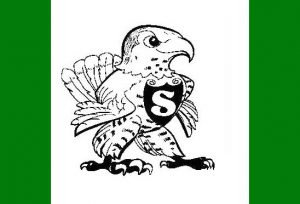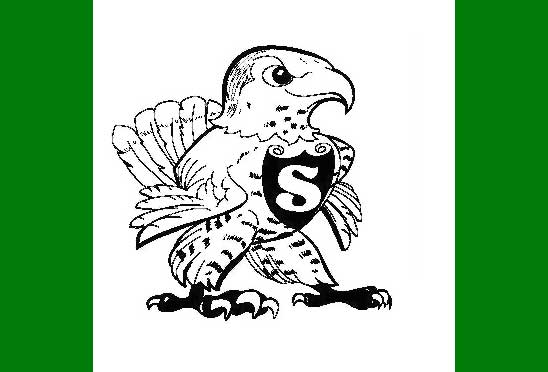 This information from Soulsbyville Elementary School here, provides an overview for parents and students during the coronavirus situation. Tuolumne County Schools also has a list of schooling resources here. View other school's information from the School Delays Page.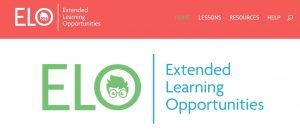 ELO- Extended Learning Opportunities Tuolumne County educators are providing a county-wide collaborative of nearly four hundred general and special education teachers working together to provide innovative methods to ensure students have access to educational resources and their teachers as detailed here.
Campus Is Closed – Work Packets By Grade -stay Engaged! Be A Skill Builder!
View the Soulsbyville Elementary "Live Feed" here
Your child's teacher has informed you of additional resources/skill building apps via emails/texts/Google Docs.
We feel that all the work is self-explanatory with the one exception of Perfect Sentences.  The kids know what they are, what they need to do and how to use the sentence rubric.  You will see a couple of samples.  they read the sentence to you then copy/write it. use the rubric and then write it again. you can come up with your own sentences using the sight words enclosed in the materials.  Other words should be cvc (consonant-vowel-consonant) words.
Sincerely,
Mrs. Lewicki, Mrs. Lillie & Mrs. Pfeiffer
Kindergarten Reading and Math Perfect Sentences #1 – Perfect Sentences #2 My Friends of Ten Booklet – More Friends of Tens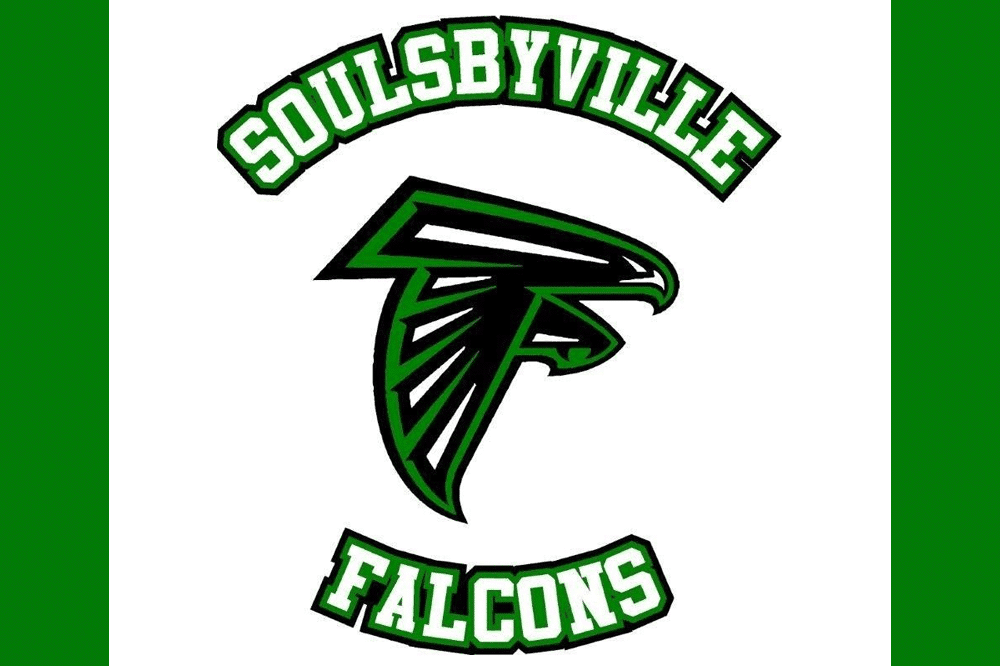 Hello Families,
I hope this email finds you well. I am thinking of you and your kids and sending you lots of good thoughts. There will be a paper packet of practice opportunities for the 2 weeks after Spring Break, if that works for you. However, if you would like to supplement instruction with the following on-line activities, I think that would be a great option for your child to work at their ability. If wifi is difficult, Xfinity has just opened all of their hotspots for free.
I care about you and will check my email often, if you have any questions.
Take Care!
Mrs. Cedros
After your kids login, they can access the following websites we use in class frequently:
Spelling City, Typing Pal, GetMoreMath, Math Facts in a Flash, Bookshare.org
On Bookshare, your child has a list of 'Books for Fun'. They can pick any book to read/listen to and then complete the following writing assignment: Title of Book, Setting, Characters, What Happened in the Story. Then, your child can write one paragraph if they liked/did not like the book and why. The paragraph should have one topic sentence: I liked the book, ____, because…, 3 related sentences, and one conclusion sentence.
Each day, your child can write the date and list 10 things they are grateful for in complete sentences. For example, if their favorite food is chicken nuggets, they can write: 1. I am grateful for chicken nuggets because they taste great!
They will get credit for each dated list of 10 sentences.
On the county website, tcsos.us, the county has compiled a ton of web-based activities. I checked the California Department of Education website, and there are a ton of cool options there, as well. My favorite are the Science demos.
YOUTUBE has a ton of songs and activities related to math facts, states (for 5th-grade), parts of speech, editing, etc.
Scholastic.com has made curriculum available for free, up to 3 hours per day. If you choose any of these activities, cooking with your child, board games, art, etc. you can have your child list what they did, how long, with whom, and what they learned, and I will give them credit. There is lots of learning to do out there, and time with family gets priority.
Take care of yourselves! I miss you!
Mrs. Cedros, Karen Cedros -Specialized Academic Instruction Soulsbyville Elementary School
Here are the links to the Lessons for week 1 and week 2.
7th & 8th Grades
Hello Parents and Students,
I have included 2 weeks of assignments that will help students remain engaged and build on skills that we have worked on in the classroom.I am confident that the students will be able to do most of the work independently, however, they might need some additional assistance with the vocabulary or with sentence starters in regards to the writing portion. Please modify any work as necessary, as this process is not meant to overwhelm our students. If you have any questions please email me and I will respond as quickly as possible.
Thank you,
Ms. Reedy
Week 1
AR- read a book of choice and fill out the AR Sheet
Monday- You are Not Alone
Tuesday- See You Later Alligator
Wednesday-Should Your School Get Rid of PE
Thursday- Ghost of Westpoint
Friday- History of Stick and Finish AR Book
Monday-Responsibility questions
Tuesday-Responsibility Paragraph
Wednesday- Adjectives
Thursday-Zip It
Friday- Free write on an topic of choice. Must include 5 sentences using 3 adjectives.
Spelling City (online)
Math-Included Multiplication Chart
Monday- Math Practice and 4 clock worksheets
Tuesday-Math Practice and 4 clock worksheets
Wednesday-Math Practice and 4 clock worksheets
Thursday-Math Practice and 4 clock worksheets
FridayMath Practice and 4 clock worksheets
Science
Week 2
AR- read a book of choice and fill out the AR Sheet
Monday- The Twisted Face
Tuesday- Financing the Campaign
Wednesday-Buried Treasure
Thursday- Campaign Media
Friday- Plague in Denver and Finish AR Book
Monday-Citizenship questions
Tuesday-Citizenship Paragraph
Wednesday- Zoology Adjectives
Thursday-Sky's the Limit Adjectives
Friday- Free write on an topic of choice. Must include 5 sentences using 3 adjectives.
Spelling City Online
Math-Included Multiplication Chart
Monday- Math Practice and addition worksheet
Tuesday-Math Practice and 1 minute drill worksheet
Wednesday-Math Practice and multiplication worksheet Part A
Thursday-Math Practice and multiplication worksheet Part B
FridayMath Practice
Science