Jamestown Elementary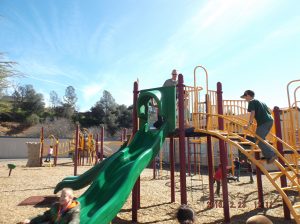 This resource information from Jamestown Elementary School here, and Chinese Camp Science Academy here, provides an overview for parents and students during the coronavirus situation. Tuolumne County Schools also has a list of schooling resources here. View other school's information from the School Delays Page.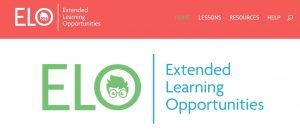 ELO- Extended Learning Opportunities Tuolumne County educators are providing a county-wide collaborative of nearly four hundred general and special education teachers working together to provide innovative methods to ensure students have access to educational resources and their teachers as detailed here.
EDUCATIONAL RESOURCES FOR OUR HOMEBOUND STUDENTS
First and foremost:  Most teachers have Google Classroom and will be distributing assignments to students through existing Google Classroom accounts. Please have students check their Google Classroom accounts often.  They can get the Google Classroom app for most phones, tablets and even PS4 and XBox1.
This document will include many links and will be added to as we find more resources that will  be useful. Check back for more resources on a regular basis. Some documents for individual teachers are blank but will have information added as they find grade level specific content they would like to share with their students.
**Kinder Resources (may also be good for other grade levels!)
Scholastic – "Learn at Home"
ABC Mouse
Mystery Science
PBS Kids
Virtual Field Trips