Curtis Creek Elementary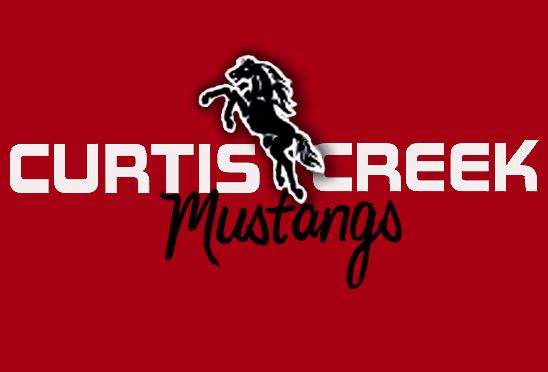 This resource information from Curtis Creek Elementary School here, provides an overview for parents and students during the coronavirus situation. Tuolumne County Schools also has a list of schooling resources here. View other school's information from the School Delays Page.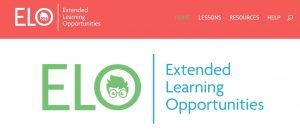 ELO- Extended Learning Opportunities Tuolumne County educators are providing a county-wide collaborative of nearly four hundred general and special education teachers working together to provide innovative methods to ensure students have access to educational resources and their teachers as detailed here.
Curtis Creek Enrichment Activities Page!
Here you will be able to access optional online and at-home activities to keep on learning.
We will be releasing links to new activities every week! Check out the link in the left-hand side panel to see this week's content.
For as long as school is out due to COVID-19, the educational video website BrainPOP has offered free school-wide access for Curtis Creek! Please utilize this resource while it is available.
BrainPOP website: www.brainpop.com
Username: ccstudent  Password: mustang20
There are also plenty of fun activities provided by the Tuolumne County Superintendent of Schools Office.
TCSOS Extended Learning Resources: https://www.tcsos.us/newsroom/2019-novel-coronavirus/covid-19-extended-learning-resources
While computers have enhanced our ability to enrich our academic knowledge, we would also like to encourage families to seek activities beyond screen time.

Here are some ideas!
Cooking lesson
Learn a new chore
Sensory activities (make playdough, salt tray, etc.)
Scavenger hunt
Nature walks, photography, and journaling
Dance party
Karaoke