Belleview Elementary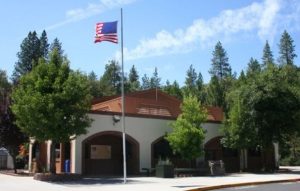 This resource information from Belleview Elementary School here. View other school's information from the School Delays Page.
Distance learning until the end of the first grading period, which is November 6, 2020. We will continue to collaborate with the County Public Health office, district superintendents and our Belleview staff and community, and plan to open school for in-person learning as soon as State and local orders allow.
Previously developed fully detailed plans are available here and here.