Belleview Elementary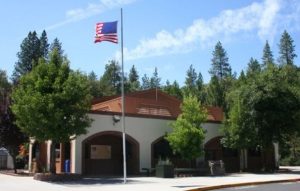 This resource information from Belleview Elementary School here, provides an overview for parents and students during the coronavirus situation. Tuolumne County Schools also has a list of schooling resources here and meal distribution information here. View other school's information from the School Delays Page.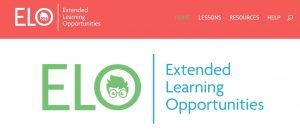 ELO- Extended Learning Opportunities Tuolumne County educators are providing a county-wide collaborative of nearly four hundred general and special education teachers working together to provide innovative methods to ensure students have access to educational resources and their teachers as detailed here.
6th, 7th, and 8th Grade Information Portal
***Links to use for optional learning activities during the school closure. Please check individual teacher pages for details about our recommendations by subject.
For Khan Academy, you can choose to use a log in and password to allow us to see your progress. The log in information was sent to your Belleview email accounts. As with all the recommended activities, this is optional.
Khan Academy students login in the upper right.
McGraw-Hill Digital Technical Help       Get More Math Login: https://gmm.getmoremath.com/login.html
Epic! Books available for students here.     PBS Kids    Kids National Geographic
Mrs Hoyt